I got the opportunity to visit the Tartufo Totale in Vienna on Saturday. The event took place in the Vienna Ballhaus and was hosted by the restaurateur Hannah Neunteufel, who did not take the opportunity to do an interview with the truffle blogger Luca Miliffi.
Miliffi and Neunteufel then discussed why climate change and the associated droughts are massively threatening the truffle harvest. It is then in the conversations among the guests that the comparison like climate research is the new oncology, just as depressing.
So back to the current climate mitigation research and developments. It is assumed that in a few years the proportion of electricity used for air conditioning will increase significantly. Techniques are therefore required that can reduce the consumption of air conditioning systems. As already mentioned in my last Regionaut post , I am looking for someone with an air conditioning system and a flat roof or balcony who wants to develop a pre-cooling module for air conditioning systems with me, which reflects the heat of the sun back into space and thus pre-cools the cooling liquid of the air conditioning system .
Mirrors in agriculture could provide the necessary cooling for fields and regions. At the same time, dew can form on the underside of these mirrors and attack the soil, ideal for truffles and other crops. Therefore, if you own a slope and would like to plant hazelnuts with truffles and want to install mirrors with or without photovoltaics to secure your harvest, you can contact me via email or Whatsapp because we don't have much time left.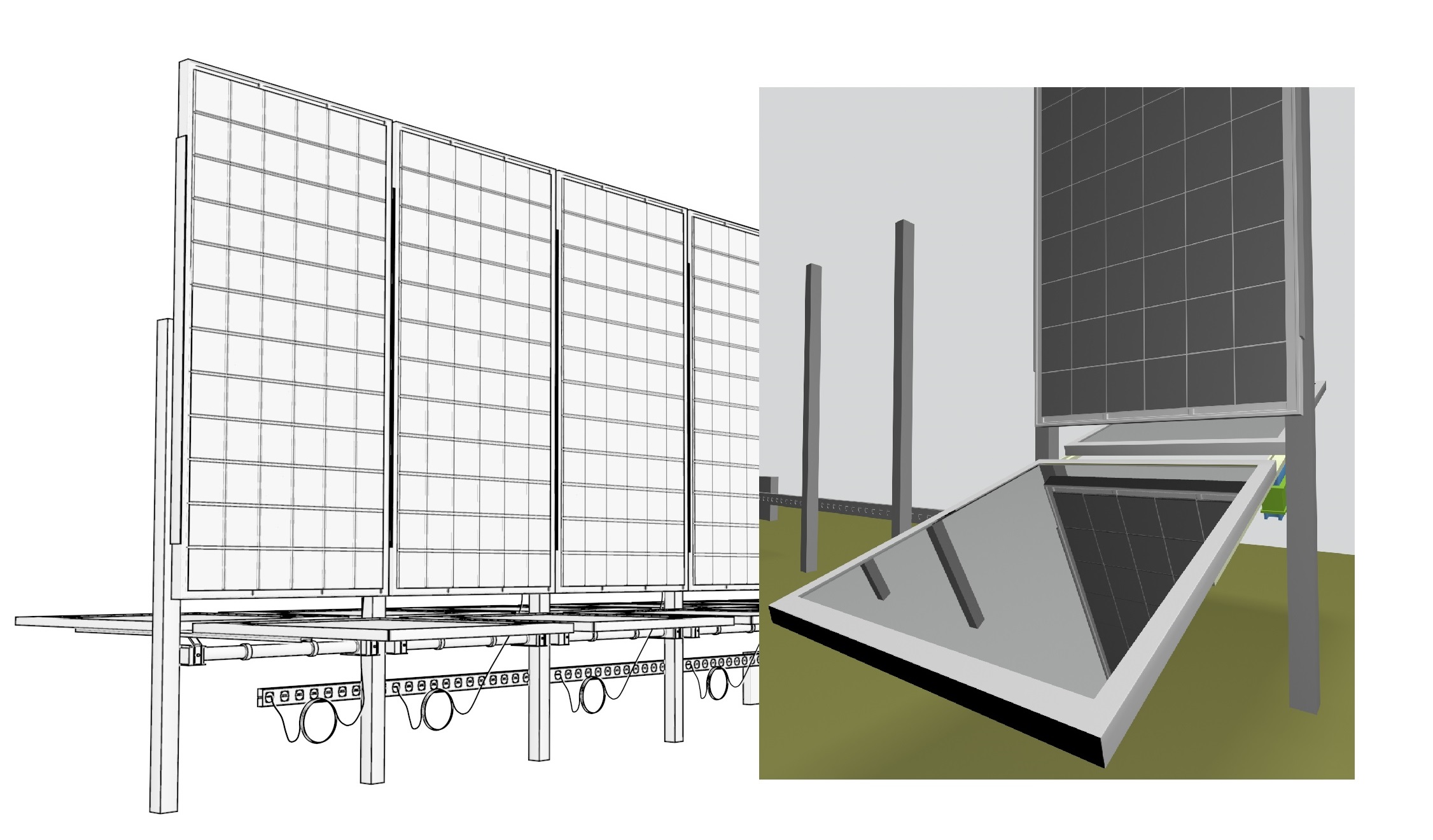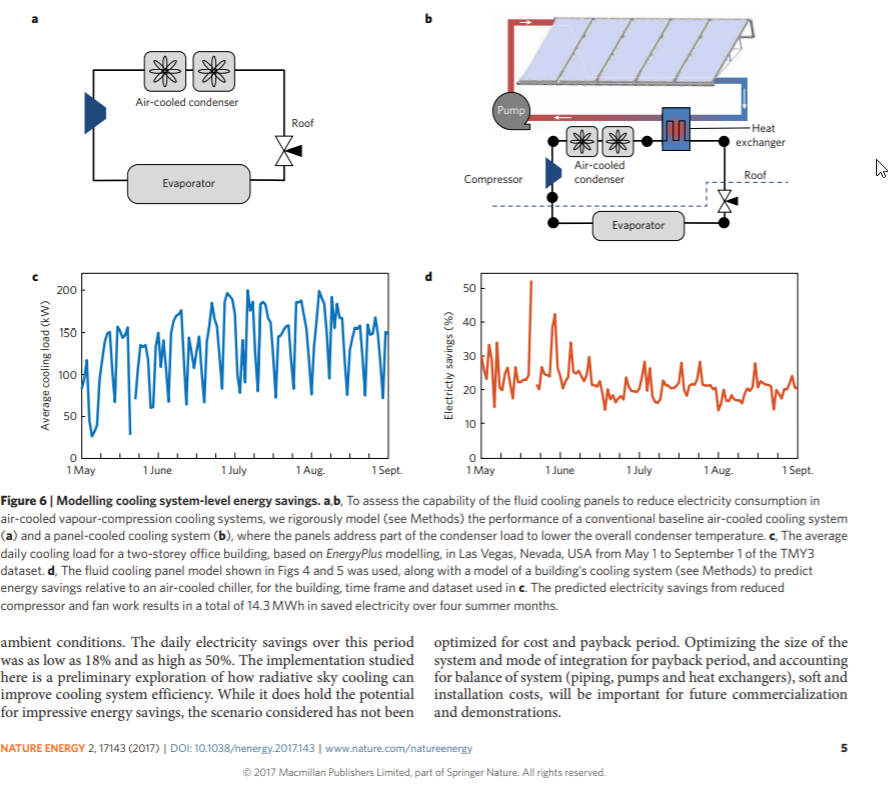 Download here the SketchUp Model of a VMPC for your use.